Accolades & Applause
Suryadatta College of Hospitality Management & Travel Tourism (SCHMTT), Pune Grabs Best Hotel Management institute in Maharashtra by ASIA- ARAB Summit 2019 for excellent placement, infrastructure, innovative teaching – learning, out of the box activities, student holistic developments.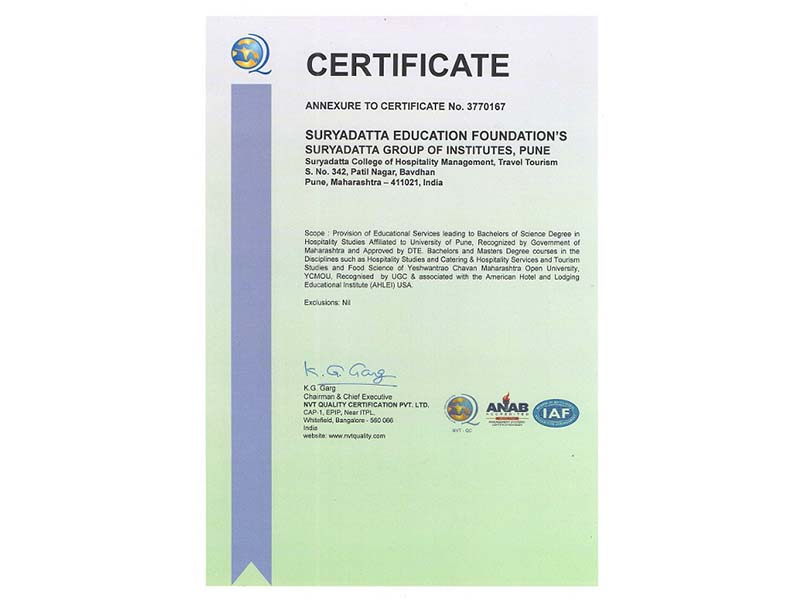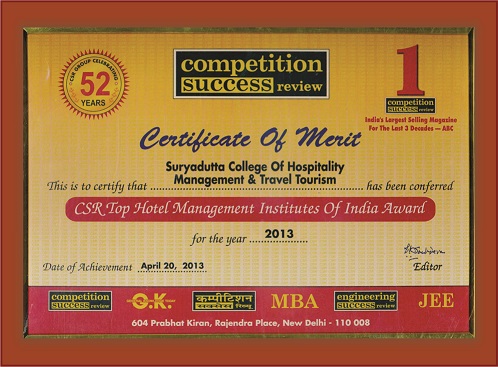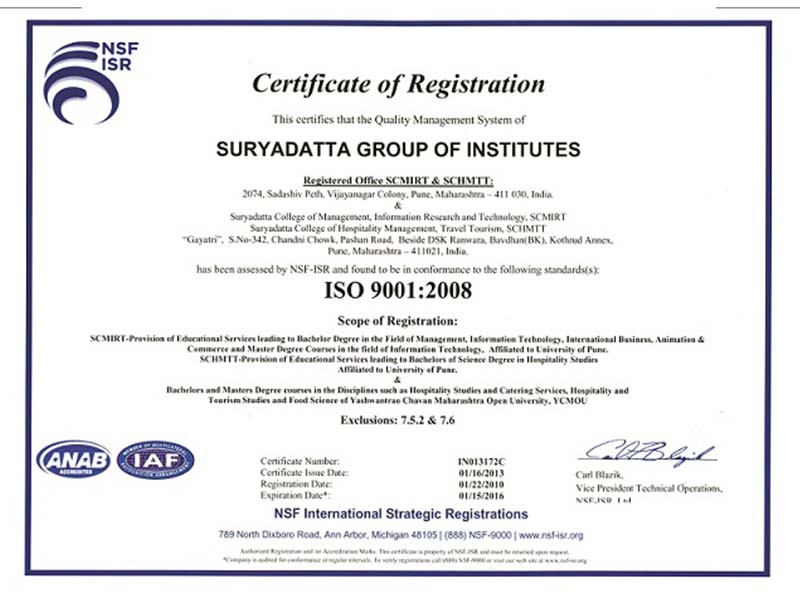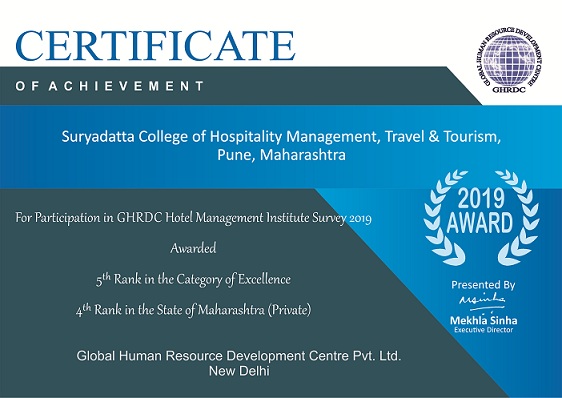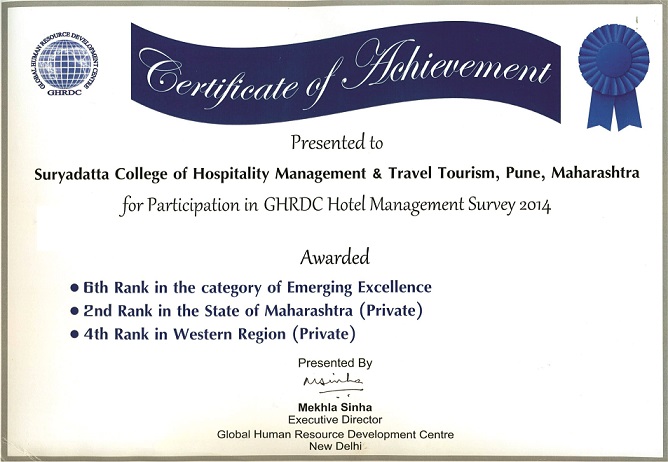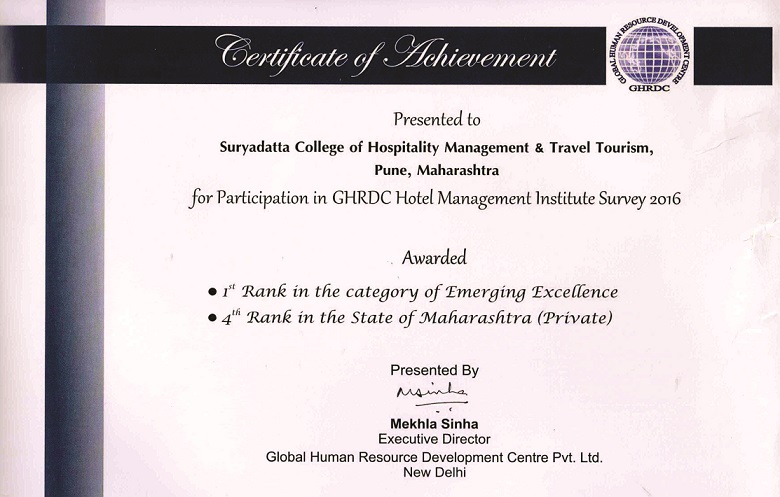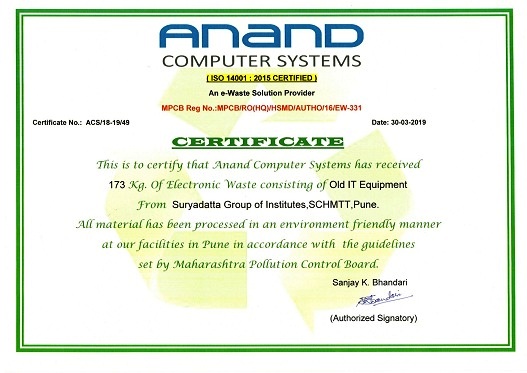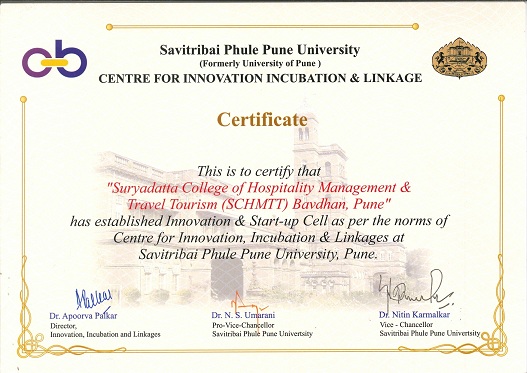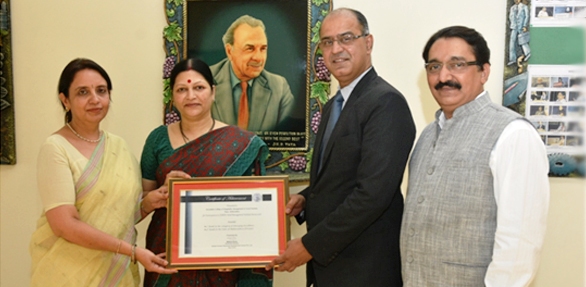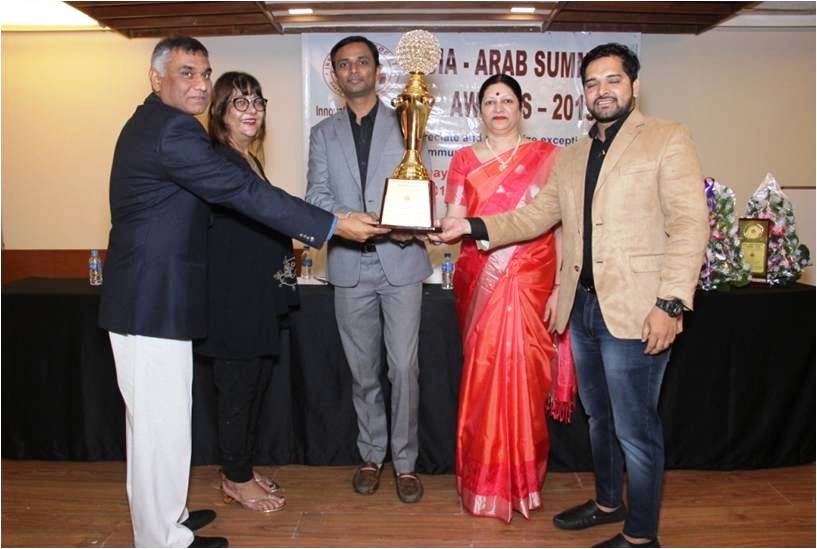 'Suryadatta Group of Institutes' is proud to announce that 'Suryadatta College of Hospitality Management and Travel Tourism' (SCHMTT) has been recognised by 'Higher Education Review' amongst the Top 10 Hotel Management Education Institutes 2021.'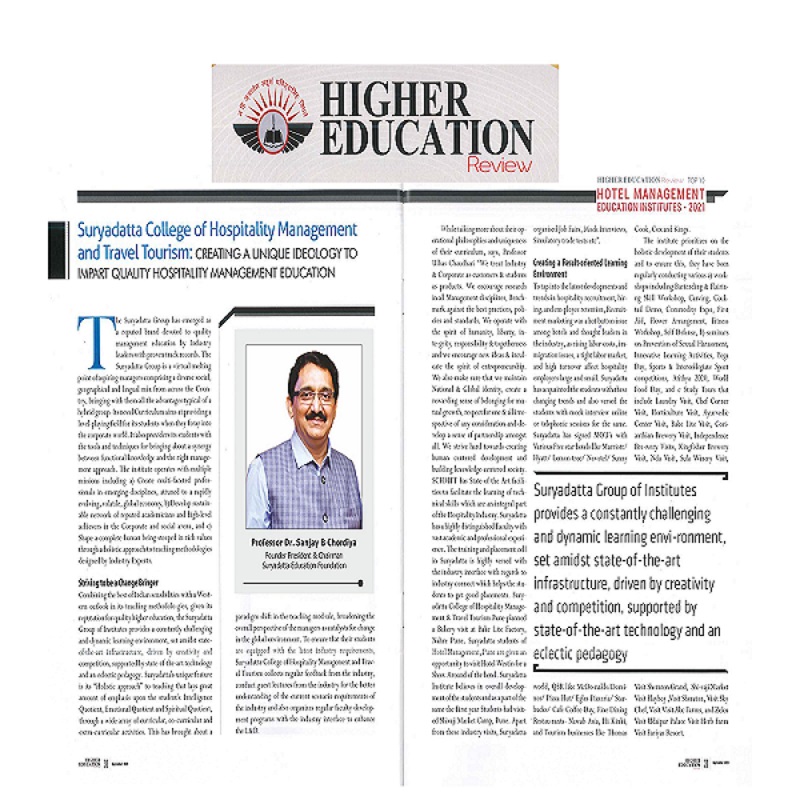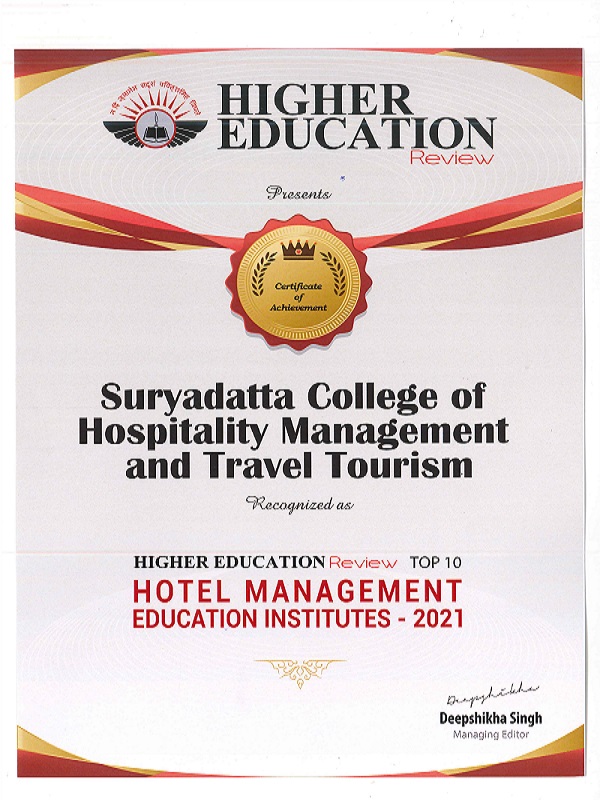 Pune : Prof. Dr. Sanjay B. Chordiya, Founder & Chairman of Suryadatta Group of Institute Pune has been nominated as member of management council of Yashwantrao Chavan Maharashtra Open University, Nashik as an industry expert. The nomination has been made on behalf of the Governor of Maharashtra and Chancellor of Yashwantrao Chavan Maharashtra Open University, Nashik Bhagat Singh Koshyari in recognition of his experience and contribution in the field of education and industry. This nomination will be for the next three years. Along with, Prof. Dr. Sanjay Chordiya, Dr Anil Kulkarni from Commerce & Management and Udit Sheth from Research faculty also nominated as members of the management council.
Dr. Chordiya worked at senior management level with a leading automobile company and was responsible for strategic decision making. While closely working with the Top Management, his work included preparation of techno commercial feasibility analysis for introduction of new technologies, business process reengineering, maintaining budgets, optimizing expenses, setting policies, Implementing ERP solution, procurement of all capital goods and components, Prototype development of new products, Vendor development, Cost reduction, inventory control, New projects & Training & Development.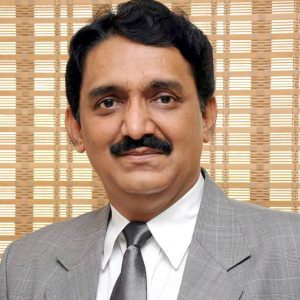 SURYADATTA PUNE'S LEADING GROUP OF EDUCATION INSTITUTES feels proud to share that Certificate of Excellence and State Level Award 2021 has been Conferred by INDIA'S LEADING NAVABHARAT GROUP upon 'Suryadatta Colleges of Management, Animation, Hotel Management, Fashion Design, Commerce, Cyber and Information Technology' in recognition of Outstanding Performance and Premium Quality Work for 'Most Innovative UG/PG College of Maharashtra in Emerging Sector' by Navabharat Group Award -2021 Award'
Suryadatta Group of Institutes, offering various UG/PG courses like BBA BBA IB, MBA, B Sc Animation, B Sc Hospitality Studies, M Sc Hotel Management, B Sc Home Science, B Sc Fashion Design, BA, B Com, M Com, B Sc Cyber & Digital Science, BBA CA MCA, B Sc CS and M Sc CS.
The Prestigious Award was Presented to Professor Dr. Sanjay B. Chordiya, Founder President and Chairman, Suryadatta Education Foundation's Suryadatta Group of Institutes Pune, India at the hands of Hon'ble Shri. Amit Deshmukh, Cabinet Minister for Medical Education and Cultural Affairs and Shri. Nimish ji Maheshwari Managing Director, Navabharat Group,India. Many Congratulations and best wishes from Students Alumni ,Parents Staff ,Recruiters and all Stakeholders of Suryadatta Group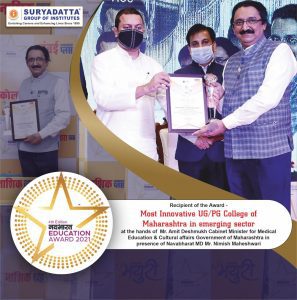 SURYADATTA PUNE'S LEADING GROUP OF EDUCATION INSTITUTES feels proud to share that Certificate of Excellence and State Level Award 2021 has been Conferred by INDIA'S LEADING NAVABHARAT GROUP upon 'Suryadatta Group of Schools,Junior Colleges and Vocational Institutes in recognition of Outstanding Performance and Premium Quality Work for 'Excellence in Extra Curricular Activities to Promote All-Round Child Development' by Navabharat Group Award -2021 Award' The Prestigious Award was Presented to Professor Professor Dr. Sanjay B. Chordiya, Founder President and Chairman, Suryadatta Education Foundation's Suryadatta Group of Institutes Pune ,India at the hands of Hon'ble Shri. Uday Ji Samant, Cabinet Minister for Higher and Technical Education Government of Maharashtra and Shri. Nimish ji Maheshwari Managing Director, Navabharat Group,India Many Congratulations and best wishes from Students Alumni ,Parents Staff ,Recruiters n all Stakeholders of Suryadatta Group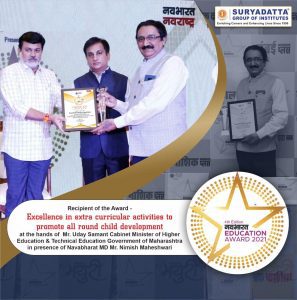 Congratulations to our Professor Dr. Sanjay B. Chordiya, Founder President and Chairman, Suryadatta Education Foundation, he has been conferred with 'Best Educationist Iconic Award-2021' by World Business Review Corporation for outstanding contribution in Indian Education Sector at the hands of Indian Cricketer Sandip Patil ji at Mumbai on 26th September 2021