Intellectual Capital with us
Suryadatta has a highly distinguished Faculty with vast academic and professional experience. A list of few faculty members is as follows:
| Sr. no | Name |
| --- | --- |
| 1 | Joshi Shefali |
| 2 | Chaudhari Ullhas |
| 4 | Deshpande Atul |
| 4 | Shinde Nitin Balasaheb |
| 5 | Vardhi Bhaskar |
| 6 | Mungantiwar Chetan Vilas |
| 7 | Satpute Pratik |
| 8 | Gajaralwar Abhijeet |
| 9 | Rathod Pravin Vasant |
| 10 | Suryavanshi Prem |
| 11 | Kumtha Preeti |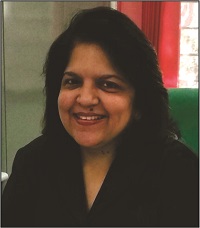 Prof.Dr. Shefali Joshi
Principal
---
Prof.Dr. Shefali Joshi having Doctorate of Philosophy and DHMCT is an alumnus of the 1994 batch from the Maharahtra State Institute of Hotel Management & Catering Technology, Pune (former FCI)She has a vast experience of around 23 years, both in Industry (Taj Group of Hotels, Mumbai) as well as Academics. She has worked as Training and Placement coordinator for almost 16 yrs. She has been handling subjects like Food Production, Accommodation and Marketing Management .With her vast experience, She decided to impart some of her profound knowledge to future Hospitality Management graduates from premier and leading hospitality Institute, i.e Suryadatta College of Hospitality Management and Travel Tourism, Pune. She hopes to motivate students to become great leaders in the world of hospitality.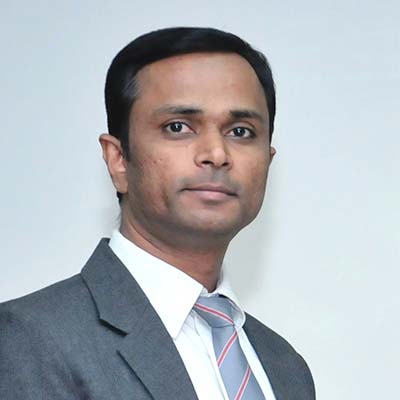 Ulhas Chaudhari
Vice Principal
---
Prof. Ulhas Chaudhari, A proficient professional with over 18 years of qualitative experience in Hotel Industry in F & B Service, Food production in India and Abroad. Academic experience of 11 years and 7 years of Industrial experience. Qualification MTM, BSc HTM, DHCMT, and also has successfully achieved the Certification in International sommelier course W.S.E.T – Wine and Spirits Education Trust recognized by WSET London ranking with Honors, International Bar Management & Skill course. Expertise in Food & Beverage Service and Food Production with key focus on International Cuisine. Has contributed in research and article publication related to Hospitality industry.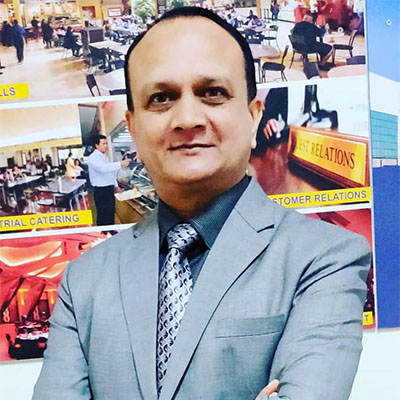 Atul Deshpande
Chief Mentor
---
Prof. Atul Deshpande, is Master in Hotel & Tourism Management and is currently pursuing PhD in Hotel Management. With over 20 years of extensive and versa_le experience in Hotel and Hospitality Industries and worked at various Five Stars Hotels such as Ritz-Carlton Hotel & Spa , Le Royal Meridien, Holiday Inn Crowne Plaza Hotel and Le Meridien Hotel (Pune, India), Corinthians Bon Bou_que Hotel (Pune, India). He has around 10 years experience in Academics and has passion for Food & Beverage Service Department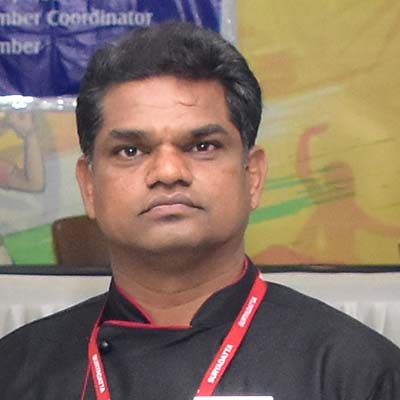 Prof. Nitin Shinde
Chef and Asst.Prof.
---
Educational Qualification – Culinary Diploma,BSc.HTS,M.A.,PGDBM,MBS.
Chef Nitin Shinde is passed out from Maharashtra State Institute of Hotel Management and Catering Technology, Pune , 1995 batch.
He is having 18 years' experience of hospitality Industry from india and abroad. chef Nitin shinde works for many hotels,Companies,Cruise liners and Emirates Airlines and reputed Hotel Management Colleges..He has travels more than 32 countries. Chef Nitin is expert in Indian cuisine along with all the International cuisine. He is well-known mixologist. His name entered in Limca Book of Records in 2009 after creating the country's biggest croquembouche. He is appointed as a Research and Development Chef of Mission safe food India,who have taken initiative for banning plastic. very soon he is publishing a Healthy recipe book on kids.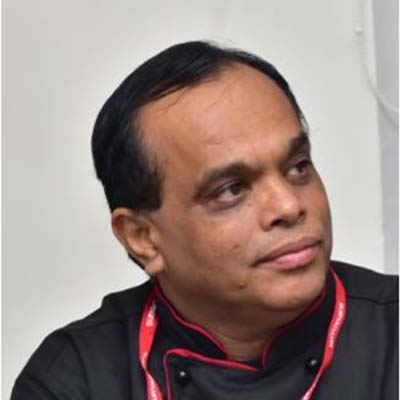 Prof. Bhaskar Vardhi
Assistant Professor
---
He is MPhil, MCOM ,MA ,BCOM from Savitribai Phule Pune University, Master in Tourism Management from IGNOU, B.Sc. in Hotel and Tourism Management from YCMOU , Diploma in Senior Teachers Training , also he completed Three Years DHMCT from MSBTE ,completed Certificate courses Cookery ,Bakery and MS-CIT.
He worked as Principal , Head of department , Professor , Assistant Professor, Lecturer , Assistant Lecturer in UGC/AICTE/National council top Hotel Management affiliated colleges/universities and Indian Culinary Institute , Tirupati ,currently working as Assistant professor in Suryadatta College of Hospitality Management & Travel Tourism.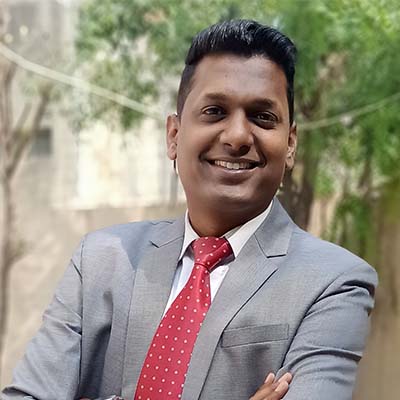 Chetan Mungantiwar
Assistant Professor
---
Education Qualification: – MHM, BHMCT
After graduated from Tirpude College of Hotel Management (BHMCT) Nagpur, He Started his career in 2012 with HYATT Hotels Pune as a Associate and work there in Food & Beverage Service Department and left after 2 years as a bartender apart from that he works with CARNIVAL COOPERATION in PRINCESS CRUISES for 3 years as a bar steward. He join education field in the year 2017, His expertise involves current practical industry knowledge and restaurant etiquette helps in various customer service sectors.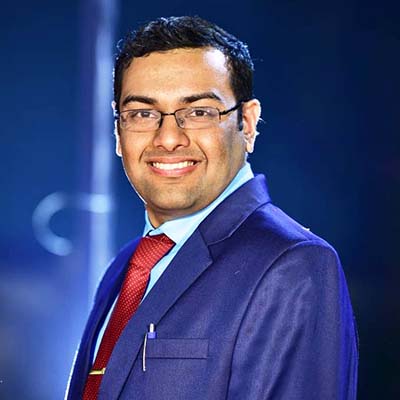 Pratik Rajendra Satpute
Assistant Professor, SCHMTT
---
Qualification- BHMCT, MHMCT, Pursuing PHD
A young dynamic aspirant of hospitality industry moved to academics with a goal to create skilled professionals for the hospitality industry. Completed my BHMCT and MHMCT from MSIHMCT, Pune with distinction and also ranked 5 th in Savitribai Phule, Pune University for BHMCT course in year 2012. I have an industrial experience of 6 years with renowned brands like Taj, Novotel and Radisson Blu. I am currently pursuing my PhD in Hotel management from Savitribai Phule Pune University.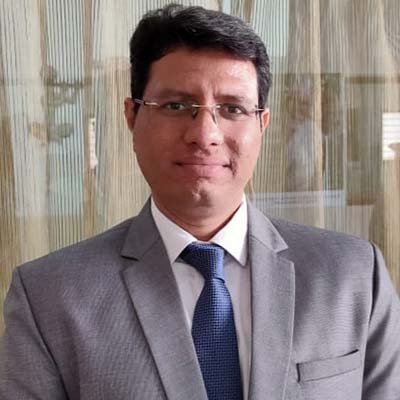 Abhijeet Arun Gajaralwar
Asst. Professor
---
Qualification: MHMCT, BHMCTSubject: F&B Production (Hotel Operations)
Breif Introduction:
Abhijeet A. Gajaralwar is Post graduate from Savitribai Phule Pune University with 'A' grade and Graduated from RTM Nagpur University with first Class. He is having experience of over 9 years in Teaching Hotel Operations. His expertise is in Bakery & Confectionary and Quantity Food Production. Possessing excellent administrative, verbal communication and written skills along with constructive and effective teaching methods that promote a stimulating learning environment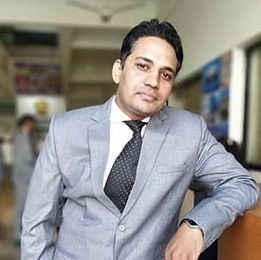 Prof. Pravin Rathod
Assistant Professor
---
Educational Qualification: MASTER in Hotel Management (MHMCT),
Bachelor in Hotel Management (BHMCT)
Prof Pravin Rathod has completed the Post Graduation in Hotel Management and Catering Technology with First Class from Savetribai Phule University. He is having 9 year academic Experience and 1 year industrial experience in hospitality sectors. He is highly qualified in Food Production department; his specialization is in Indian and International cuisine. He is expertise in Food plating presentation and current trends in hospitality food sector with good knowledge in culinary. He has published the two international research papers with impact factor on hospitality industry. He has newly appointed the Suryadatta College of Hospitality Management and Travel and Tourism, Pune.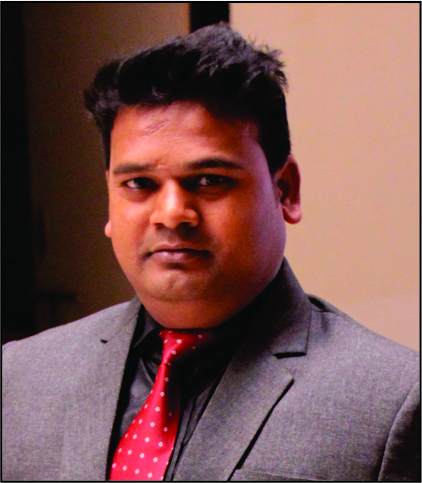 Prem Suryawanshi
Asst. Professor
---
Education Qualification:- Msc HTM, B,Com
Prof. Prem Suryawanshi has Completed Masters in Hotel Management. He has total 11 years of Industrial Experience. He is Highly Qualified in Food Production Department and F & B Service. He has Been Working in Radisson Group of Hotels, Kiva the Lounge, Supreme Garden, Green Park, PYC Hindu Gymkhana, Laddo. Prem Has been working for 08 years in Suryadatta Institute of Hospitality Management Travel tourism, pune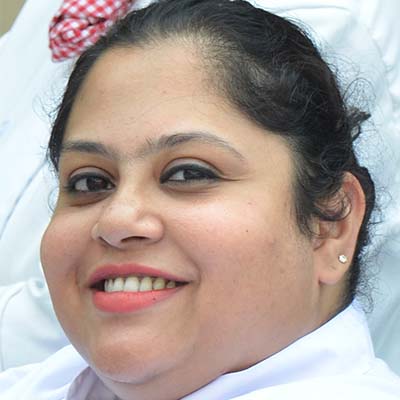 Ms. Preeti Kumtha
Designation- Asst. Professor
---
Completed 3 years education in Hotel Management in 2003 & also done concentrated certificate program from AHLEI (American Hotel & Lodging Education Institute) Specialized in Food Production in cuisine de Italian. Also specialized in Japanese and Thai cuisine. Worked in The Oberoi Amarvillas and The Trident Gurgaon in the position of Chef de Partie till 2006 Joined Academy of Cullinary School as Chef Lecturer and carried on with Academics since 2006 until now for 13 years of Academic experience and 3 years of Industry experience. She has a total experience of 16 years of both Academics and industry interface.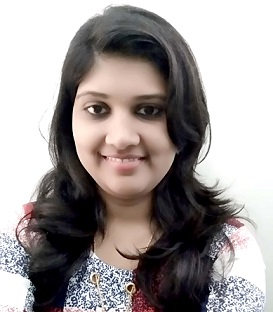 Miss. Pooja Bhujbal
Librarian
---
Educational Qualification: B.Com., M.Lib.I.Sc., UGC NET, SET(Library & Information Science)
Started career in an academic in the field of Library and Information Science. Having a One Year Experience. Participated in the two days state level Workshop on KOHA Integrated Library Management System. One Research Paper published in the National level conference Knowledge Management in digital India and current trends in Library & Information Science.