Candescent in the Darkness

Here is the world. The beautiful and terrible things will happen. The pandemic is one of the terrible things happening currently and this will pass away. The conditions are so unexpected and unpredictable that most of the industries are falling due to bankruptcy and many other reasons. Similarly the hotels started shutting down slowly, starting with the restaurants and then went onto skeleton crew .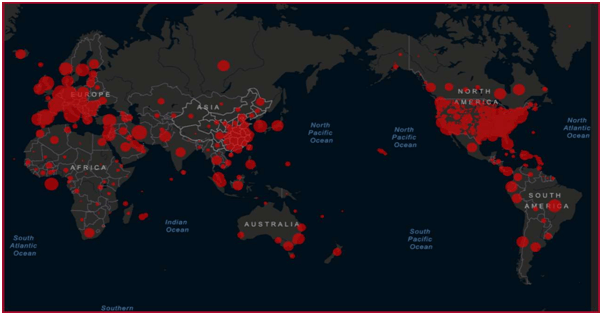 The travel has stopped all over the globe which has brought anxiety of not knowing how long the corona virus will wreak havoc on the world. But forgetting all the negative sides of this pandemic few hotels have stepped forward to help the health workers and needy people. Leading hospitality firms ITC Hotels, Radisson Hotel Group and Marriot International are taking a slew of initiatives to serve community at large in times of the corona virus outbreak in the country by providing essential food.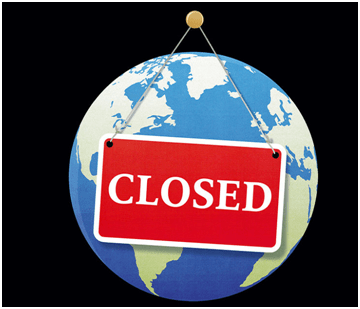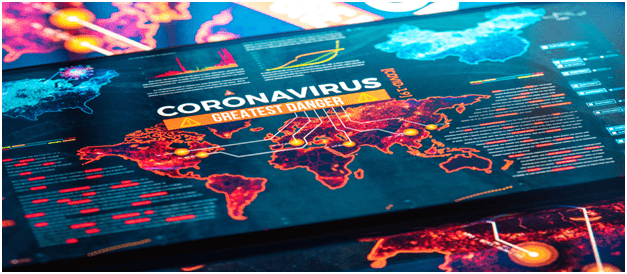 Four seasons Hotels, New York and Coleridge in London are providing free rooms for healthcare workers. The hospitality industry has found a new way to entertain the home bound travelers. Many hotels around the world are posting virtual travel experiences to their social media accounts to keep people dreaming about their next trip.
–  VEDANGI PANDIT
   (BSc HS – TY)